MMDC to provide immediate relief to coal miners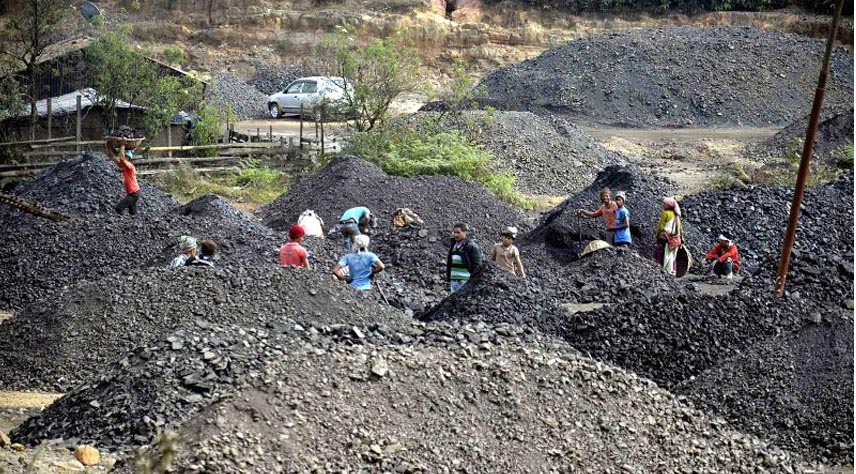 Chief Minister Mukul Sangma said that the Meghalaya Mineral Development Corporation Limited (MMDC) will act as an instrument to provide immediate relief to coal miners, who are affected due to NGT ban on coal mining in the state. He recall that MMDC have been knocking on Government of India's door to invoke Para 12 A (b) of Sixth Schedule to ensure provisions of the central laws related to coal mining is exempted in Meghalaya.
He added that MMDC will not be the owner of the mines, but instead will take up all the necessary measures to prepare mining plan and in getting various clearances after getting mining lease from the government of India. While talking to the press the Chief Minister sum up by saying that MMDC is empowered by the mandate of a law to be utilized by the government to help people mine their coal which is not available for private miners.
The National Green Tribunal (NGT) had imposed a blanket ban on unscientific coal mining in the state for the past three years since April 17, 2014, which has affected the economy of the state and its people.
Add a comment