HSPDP kicked off the Election Campaign at Malki Shillong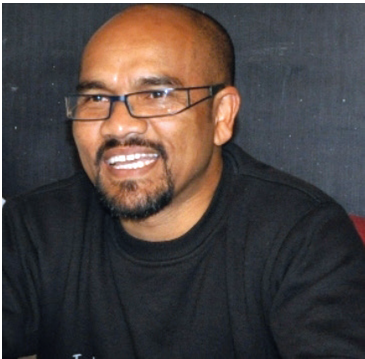 The Hills State Peoples Democratic Party (HSPDP), one of the oldest regional party in the state, has kicked off the election campaign at Madan Malki Shillong, amidst the chanting of the slogan "Ha U Sing", the lion being the symbol of the party. It is a diehard political party, led by Hopingstone Lyngdoh, who had recently passed away, yet the party is keeping its flag high. During the Hill State movement, it was the HSPDP which rejected outright different forms of autonomy, which fall short of a fully fledged separate state, because of its steadfastness, it is expected that it would garner a number of seats which it would bargain for formation of a government, as a ruling partner.
The HSPDP propagate that Article 371 of the Constitution of India should also cover Meghalaya, for empowerment of the state to protect customary laws, specially on land and administration of justice.
HSPDP Chief Ardent Basaiawmoit, has raised the slogan of national unity of India, as "Unity in diversity", to counter against the Bharatiya Janata Party (BJP) attempt to bring about "unity in uniformity", as every part of Bharat Mata has its own separate identity.
Add a comment