Hollywood New Releases
Edge of Tomorrow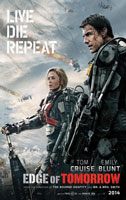 Lt. Col. Bill Cage (Cruise) is an officer who has never seen a day of combat when he is unceremoniously dropped into what amounts to a suicide mission. Killed within minutes, Cage now finds himself inexplicably thrown into a time loop—forcing him to live out the same brutal combat over and over, fighting and dying again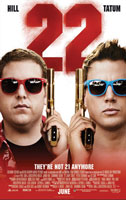 22 Jump Street
Officers Schmidt (Jonah Hill) and Jenko (Channing Tatum) go deep undercover at a local college, but when Jenko meets a kindred spirit on the football team, and Schmidt infiltrates the bohemian art major scene, they begin to question their partnership.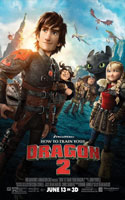 How to Train Your Dragon 2
The heroic Viking Hiccup and his faithful dragon Toothless must protect the peace — and save the future of men and dragons from the power-hungry Drago.
The second film of this fantastic epic trilogy continues the story about a man named Hiccup and a dragon named Toothless, and flies into theaters in summer of 2014.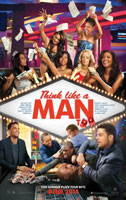 Think Like a Man Too
The couples are back together for a wedding in Las Vegas, but plans for a romantic weekend go awry when their various misadventures get them into some various situations that threaten to derail the big event.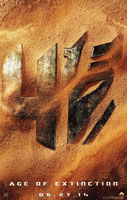 Transformers 4 – Age of Extinction
A powerful businessman attempts to learn from past Transformer incursions and push the boundaries of technology while a powerful Transformer menace sets Earth in his crosshairs.