Hollywood New Releases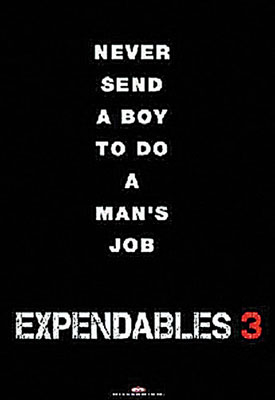 The Expendable 3

The story follows the mercenary group known as "The Expendables" as they come into conflict with ruthless arms dealer Conrad Stonebanks (Gibson), the Expendables' co-founder, who is determined to destroy the team.
Sin City-A dame to Kill for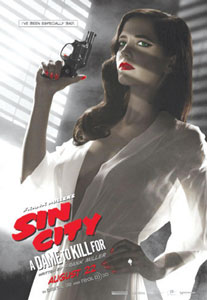 Years before "The Big Fat Kill", Dwight McCarthy (Josh Brolin) struggles with his inner demons and tries to maintain control until his former lover, Ava Lord (Eva Green) returns, wanting his help to escape her abusive husband, billionaire Damien Lord (Marton Csokas) and his massive bodyguard Manute (Dennis Haysbert). However, a love struck Dwight soon learns that Ava's true intentions are far more sinister than they appear.
Teenage Mutant Ninja Turtle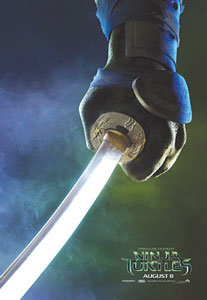 Darkness has settled over New York City as Shredder and his evil Foot Clan have an iron grip on everything from the police to the politicians. The future is grim until four unlikely outcast brothers rise from the sewers and discover their destiny as the Teenage Mutant Ninja Turtles. The Turtles must work with fearless reporter April O'Neil and her wise-cracking cameraman Vern Fenwick to save the city and unravel Shredder's diabolical plan

Guardians of Galaxy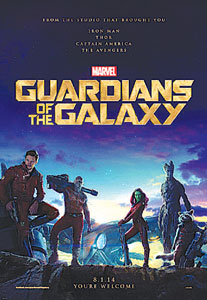 The series features an eclectic group of characters: Drax the Destroyer, a human resurrected as a green warrior with the sole purpose of killing Thanos; Groot, a giant tree-man; Star-Lord, a gun-toting half-human/half-alien intergalactic vigilante; Rocket Raccoon, a genetically engineered animal with a knack for guns and explosives; and Gamora, the last survivor of her species who was saved by Thanos to be his assassin but now battles him.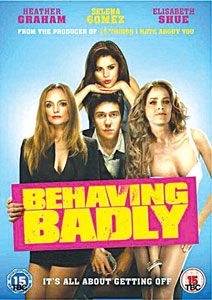 Behaving Badly

Teenager Rick Stevens, has a crush on Nina Pennington, they form a friendship and embark on a rock n' roll journey together while Nina deals with her overbearing boyfriend, Kevin.