Bollywood Releases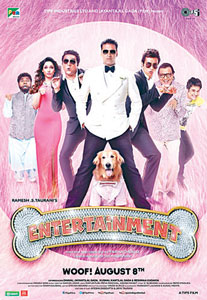 Entertainment
With hatred for his father for betraying his mother, Akhil attends his father's funeral and sheds crocodile tears but is all smiles from inside. Akhil gets the biggest jolt when the family lawyer informs him that his father has willed his entire wealth and property to his one and only faithful DOG.....Entertainment. Akhil cries his heart out to his friend who gives an idea of killing the dog as the dog was living Akhil's life and Akhil living the life of a dog... As the title suggest its all about 'Entertainment'.


Mary Kom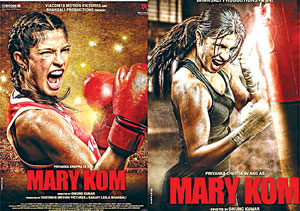 Based on the life of the Indian boxer Mary Kom, the film stars Priyanka Chopra in the lead.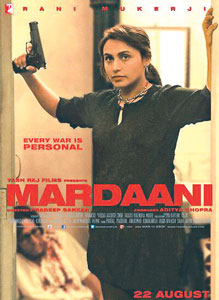 Mardanni
Shivani Shivaji Roy is an astute cop working in a Mumbai Crime Branch unit. Deft at picking up hidden clues and fearless in confronting hardened criminals, Shivani stumbles on a case that will change her life forever

M.A.D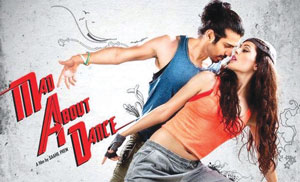 M.A.D is a dance film featuring international dance forms and has been directed by Saahil Prem who makes his directorial debut with this film.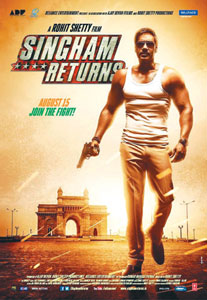 Singham Returns
Singham Returns is the sequel to the 2011 Singham and Ajay Devgn reprises his role from the previous film. The film is a huge eye opener on the difficulties that a cop faces in his day-to-day life.While Ajay Devgn continues to play the title role , Kareena Kapoor plays a bindaas Marathi mulgi.