Hollywood Releases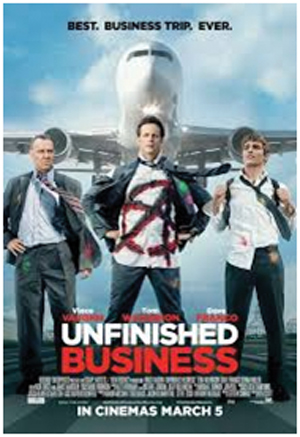 Unfinished Business
March 6,2015
Unfinished Business is an upcoming American comedy film directed by Ken Scott and written by Steven Conrad. The stars are Vince Vaughn, Tom Wilkinson, Dave Franco, Sienna Miller, and June Diane Raphael.
A business trip to Europe goes disastrously awry for a small-business owner (Vince Vaughn) and his associates (Tom Wilkinson, Dave Franco), who are hoping to close the most important deal of their lives.
Cinderella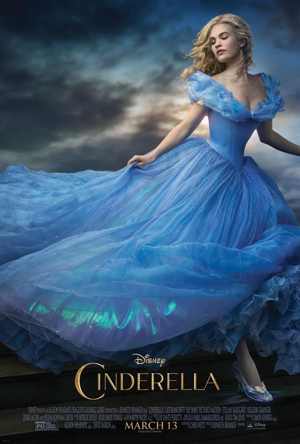 March13,2015
Cinderella is a 2015 British/American romantic fantasy film directed by Kenneth Branagh, from a screenplay written by Chris Weitz. Produced by David Barron, Simon Kinberg and Allison Shearmur for Walt Disney Pictures, the story is inspired by the fairy tale Cinderella by Charles Perrault and borrows many elements from Walt Disney's 1950 animated musical film of the same name. The film stars Cate Blanchett as Lady Tremaine (The Wicked Stepmother) with Lily James in the title role as Ella ("Cinderella"), Richard Madden as Prince Charming, Sophie McShera as Drizella, Holliday Grainger as Anastasia and Helena Bonham Carter as The Fairy Godmother.
The Divergent Series: Insurgent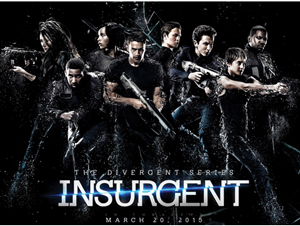 March 20,2015
The Divergent Series: Insurgent is an upcoming 2015 science fiction action film directed by Robert Schwentke. The Divergent Series: Insurgent is the adaptation of Insurgent by Veronica Roth It is the sequel to the 2014 film Divergent. The movie starts where Divergent had ended, with Tris leaving the Dauntless compound. Tris must search for Allies with boyfriend Tobias Eaton along with Peter, Caleb Prior and Marcus Eaton after the tragic deaths of Will, Natalie Prior and Andrew Prior.
Home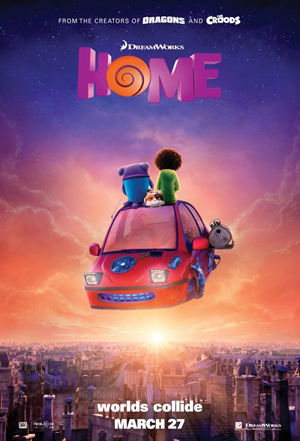 March 27,2015
Home is an upcoming American 3D computer-animated buddy comedy film produced by Dream Works Animation and distributed by 20th Century Fox. It is based on the 2007 Adam Rex's children's book The True Meaning of Smekday and stars Rihanna, Jim Parsons, Jennifer Lopez, and Steve Martin. Tim Johnson is the director of the film, Chris Jenkins and Suzanne Buirgy are its producers, and the adaptation is by Tom J. Astle and Matt Ember. The film is scheduled to be released on March 27, 2015.