Bollywood Releases
Hey Bro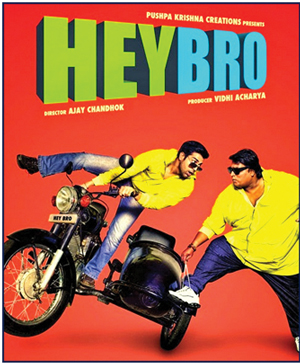 March 6,2015
Hey Bro is an upcoming Hindi Comedy Action Drama film directed by Ajay Chandhok, produced by Vidhi Acharya and Music by Nitz 'N' Sony Lyrics by Pranav Vatsa. Hey Bro is a Comedy Action drama movie in which Govinda is playing the lead role along with the Ganesh Acharya and Nupur Sharma while cameo roles are done by the well-known actors of Bollywood like Amitabh Bachchan, Ranvir Singh, Akshay Kumar and Hrithik Roshan. Hope Hey Bro movie will do very well and viewer will be impressing with the movie.
Yahaan Sabki Lagi Hai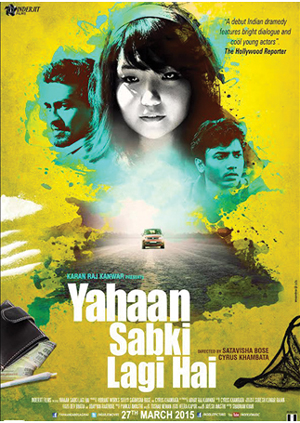 March27,2015
Yahaan Sabki Lagi Hai is a multi-lingual film. The film is a comedy at heart, but it also has a melancholic after-taste, bordering on the philosophical, provoking thought about our times and condition .This film is directed by Tina A. Bose, Cyrus R. Khambata. Star cast: Varun Thakur, Eden Shyodhi, Heerok Das, Yaushika Varma.
Dilliwaali Zaalim Girlfriend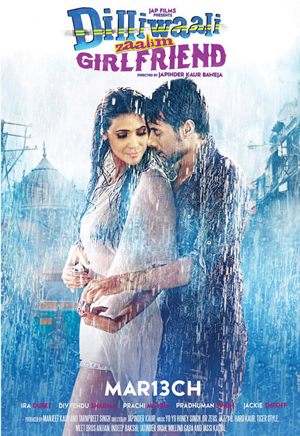 March 20,2015
Dilliwaali Zaalim Girlfriend is an upcoming Bollywood romance comedy film directed by Japinder Kaur and produced by Tarnpreet Singh and Manjeet Kaur under JAP Films. The film features Divyendu Sharma, Jackie Shroff, Prachi Mishra and Ira Dubey in lead roles.
Coffee Bloom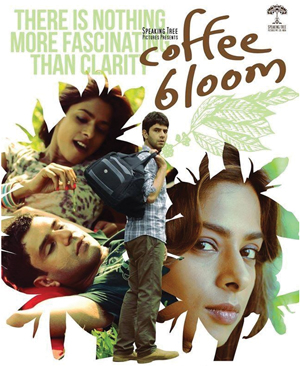 March 6, 2015
Coffee Bloom is directed by Manu Warrier. Star Cast Arjun Mathur , Sugandha Garg. Manu Warrier's 'Coffee Bloom' shot in 22 days! 'Coffee Bloom', is an upcoming film that deals with complexities of relationship and revolves around a coffee plantation. An unexplored subject by filmmakers, 'Coffee Bloom' has been shot extensively in Coorg, Karnataka. After being screened at the Mumbai Film Festival last year, the movie will now be releasing simultaneously in India, USA and Toronto on March 6.