Hollywood Releases
Furious 7
April 3, 2015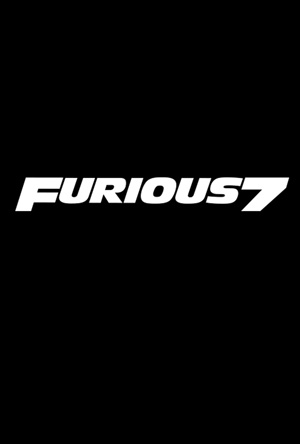 A continuation of the franchise, Fast and the Furious 7 continues after Dominic Torreto and his crew took down Owen Shaw. His brother, Ian Shaw, now wants revenge.
The Longest Ride
April 10, 2015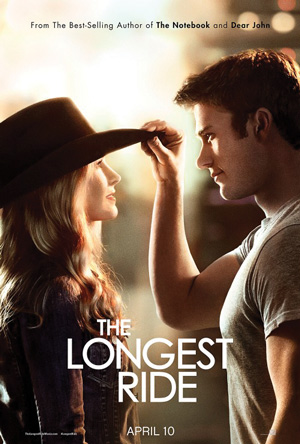 Based on the bestselling novel by master storyteller Nicholas Sparks, The Longest Ride centers on the star-crossed love affair between Luke, a former champion bull rider looking to make a comeback, and Sophia, a college student who is about to embark upon her dream job in New York City's art world. As conflicting paths and ideals test their relationship, Sophia and Luke make an unexpected and fateful connection with Ira, whose memories of his own decades-long romance with his beloved wife deeply inspire the young couple.
Little Boy
April 24, 2015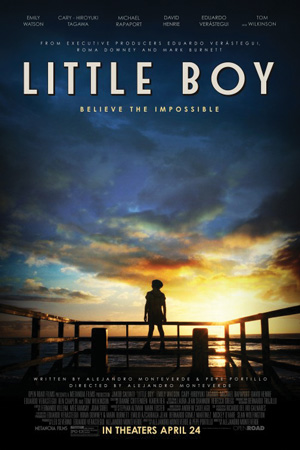 The story of a 7-year old boy who is willing to do whatever it takes to end World War II so he can bring his father home. The story reveals the indescribable love a father has for his little boy and the love a son has for his father.
Unfriended
April 17, 2015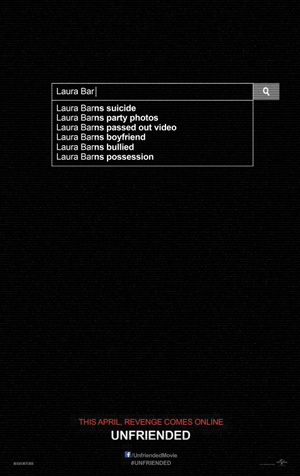 Unfolds over a teenager's computer screen as she and her friends are stalked by an unseen figure who seeks vengeance for a shaming video that led a vicious bully to kill herself a year earlier.
Woman in gold
April 3, 2015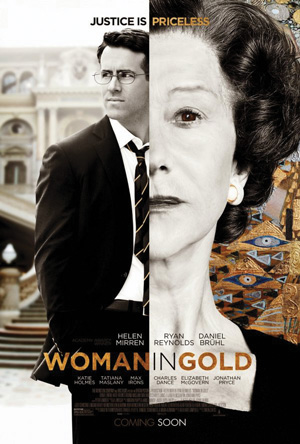 Helen Mirren stars in the incredible story of Maria Altmann, a Jewish refugee who is forced to flee Vienna during World War II. Decades later, determined to salvage some dignity from her past, Maria has taken on a mission to reclaim a painting the Nazis stole from her family: the famous Lady In Gold, a portrait of her beloved Aunt Adele. Partnering with an inexperienced but determined young lawyer (Ryan Reynolds), Maria embarks on an epic journey for justice 60 years in the making.
Paul Blart mall cop 2
April 17, 2015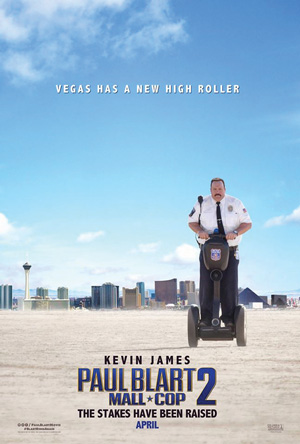 Follows Paul Blart and his daughter attending a security guard expo in Las Vegas, where he's mocked by casino security until he helps them take on a group of dangerous art thieves.