Hollywood New Releases
Blade Runner 2049- 6th October 2017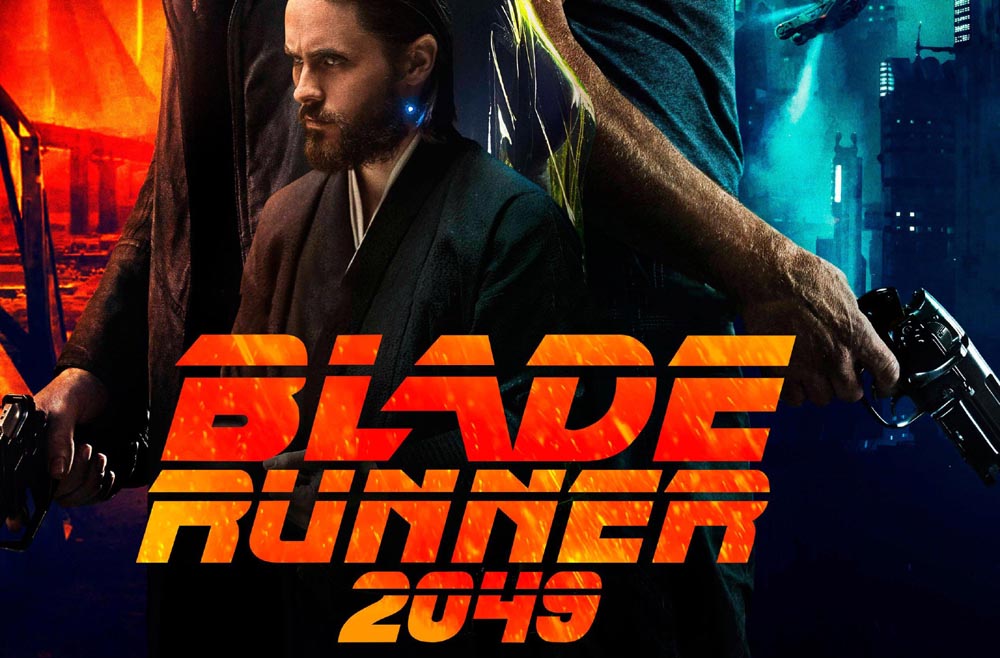 Lead roles- Ryan Gosling, Ana de Armas, Jared Leto & Mackenzie Dav Directed by Denis Villeneuve.
The Mountain Between us- 6th October 2017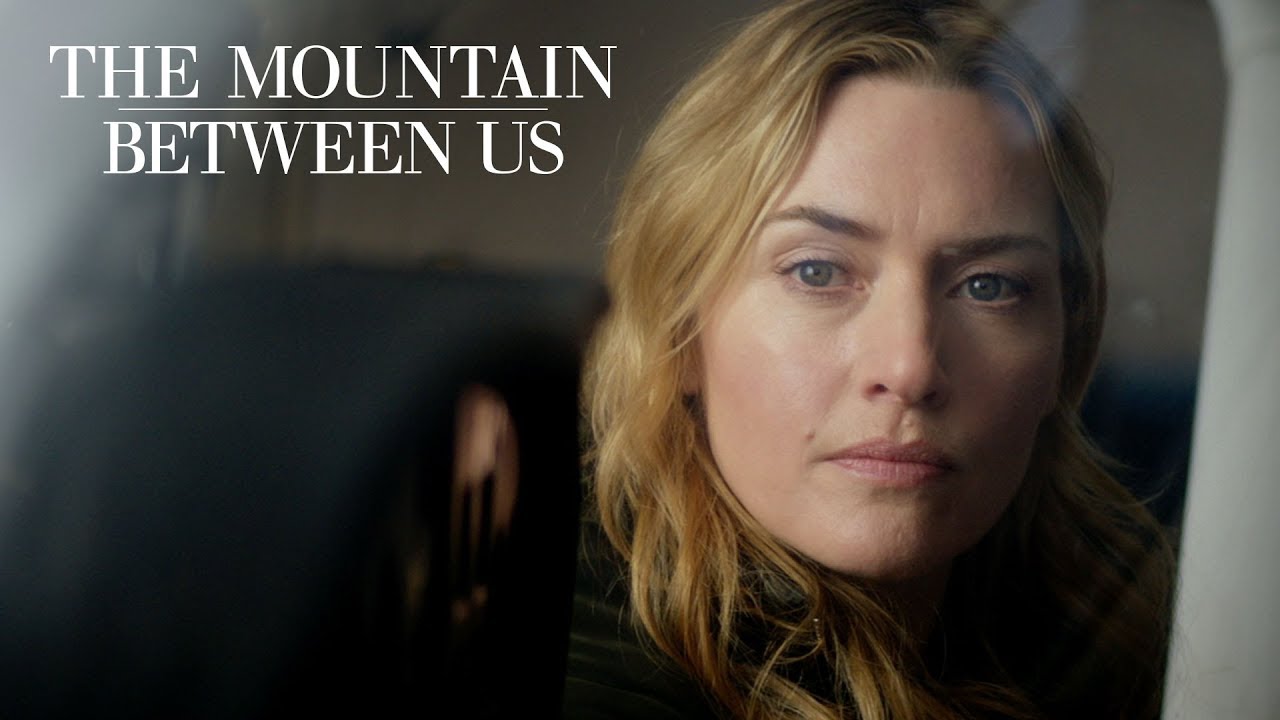 Lead roles-Idris Elba, Kate Winslet & Dermot Mulroney Directed by Hany-Abu-Assad
The Snowman 17 October 2017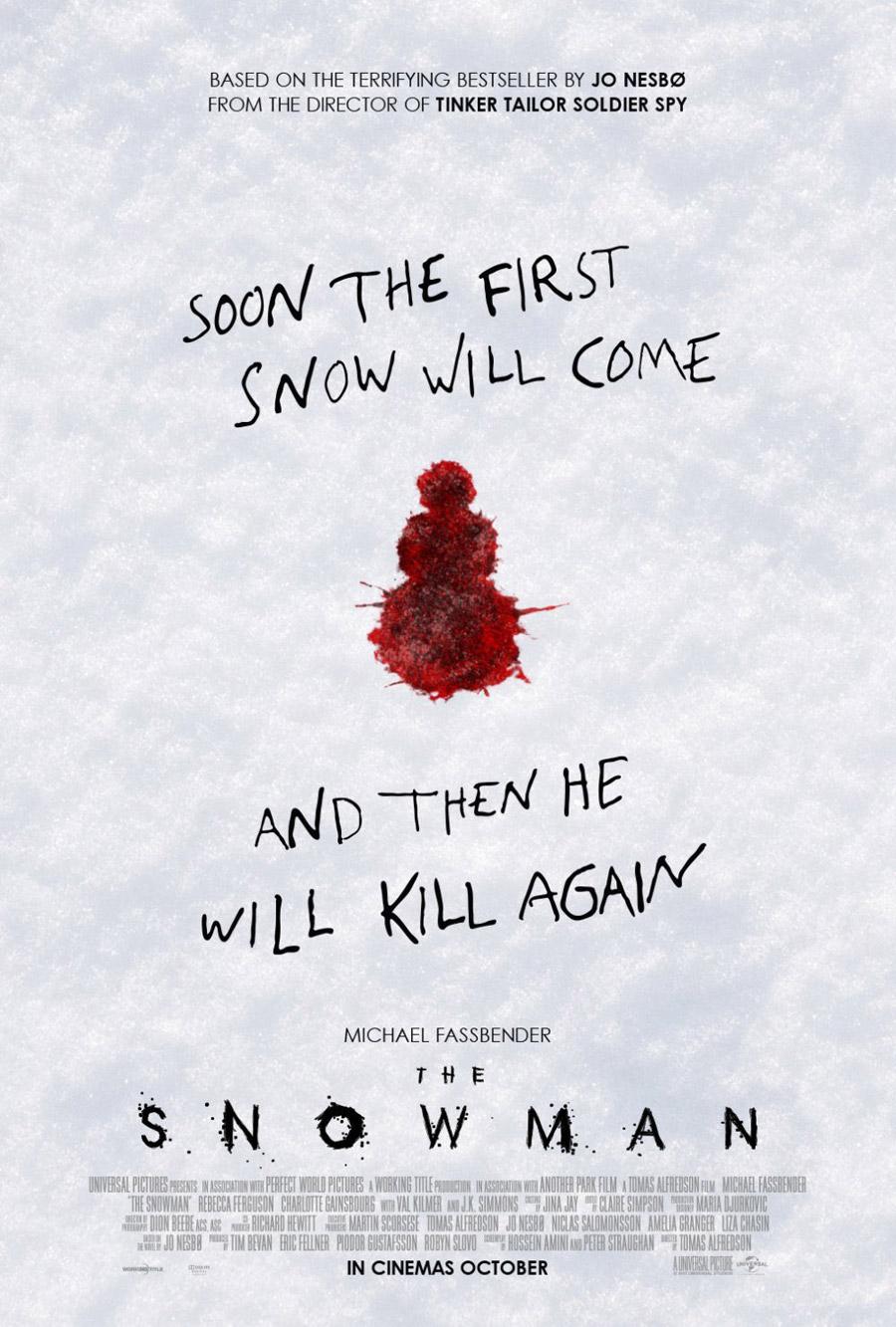 Lead roles- Michael Fassbender, Rebecca Furguson & Charlotte Gainsbourg Directed by Tomas Alfredson
Jigsaw 28 October 2017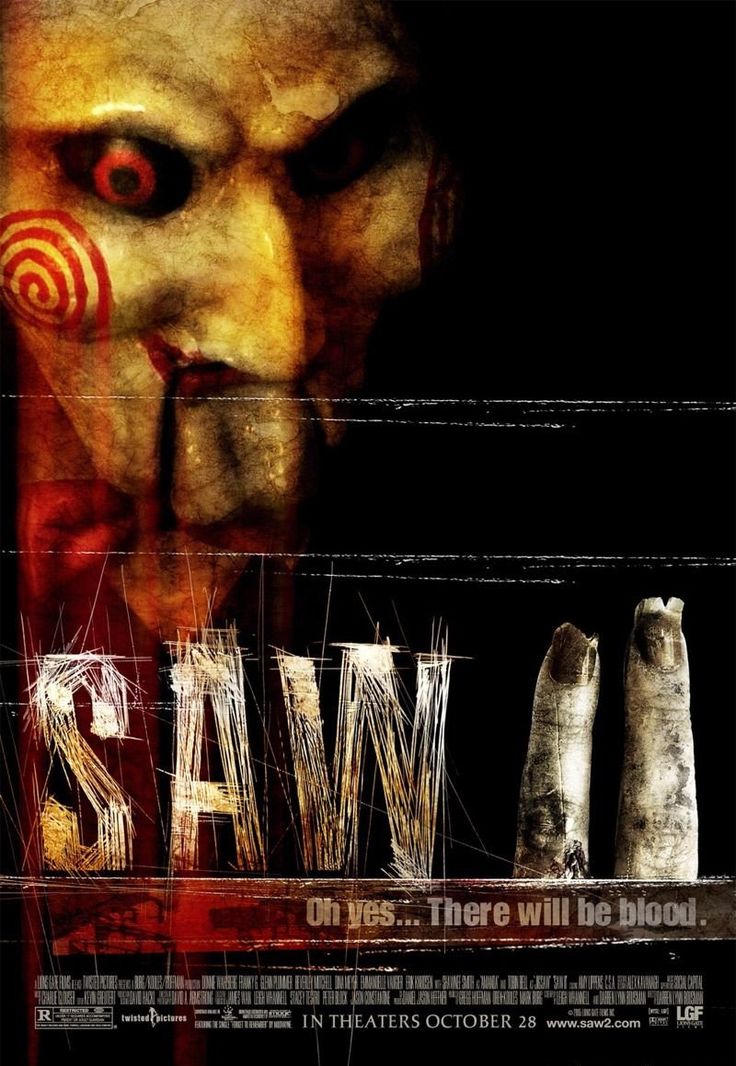 Lead roles- Laura Vandervoort, Tobin Bell & Mandela Van Peebles Directed by Taika Waititi
Geostorm- 20 October 2017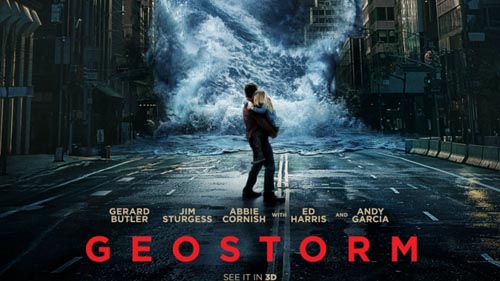 Lead roles- Gerard Butler, Jim Sturgess, Abbie Cornish & Alexandra Maria Lara Directed by Dean Devlin
BOX OFFICE REVIEW: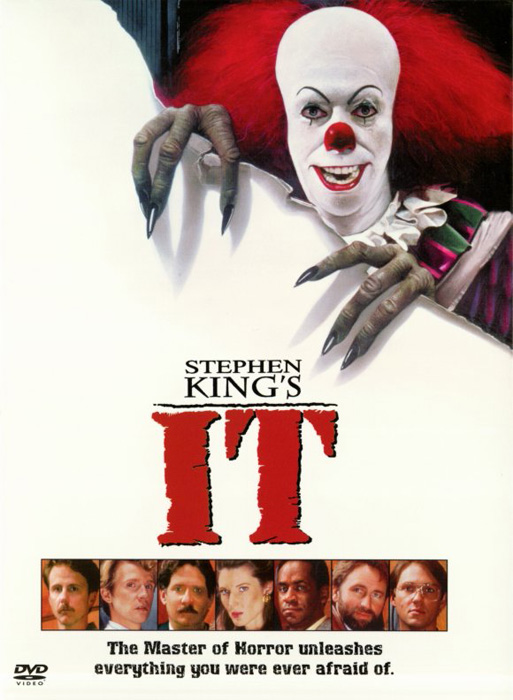 Movie "It" based on Stephen King's novel is all about a nightmarish clown which is becoming the latest horror movie to bolster, shattering numerous records and setting a new bar for horror films with the opening of $123.1 million in North America and $185 million globally by far the biggest launch ever for the genre. So, It's record-breaking debut came at an opportune time for any movie in the horror genre and the largest September opening of all-time.