Eco-Friendly Diwali!!!
This Diwali decorate your house with stunning innovative and recycling ideas.
PORTABLE RANGOLI
Simply cut pieces of cardboard into fanciful designs. Layer them with coloured paper, some laces and twines, mirror pieces and even fanciful buttons. It will create a portable Rangoli, ready to catch the eye of many admirers.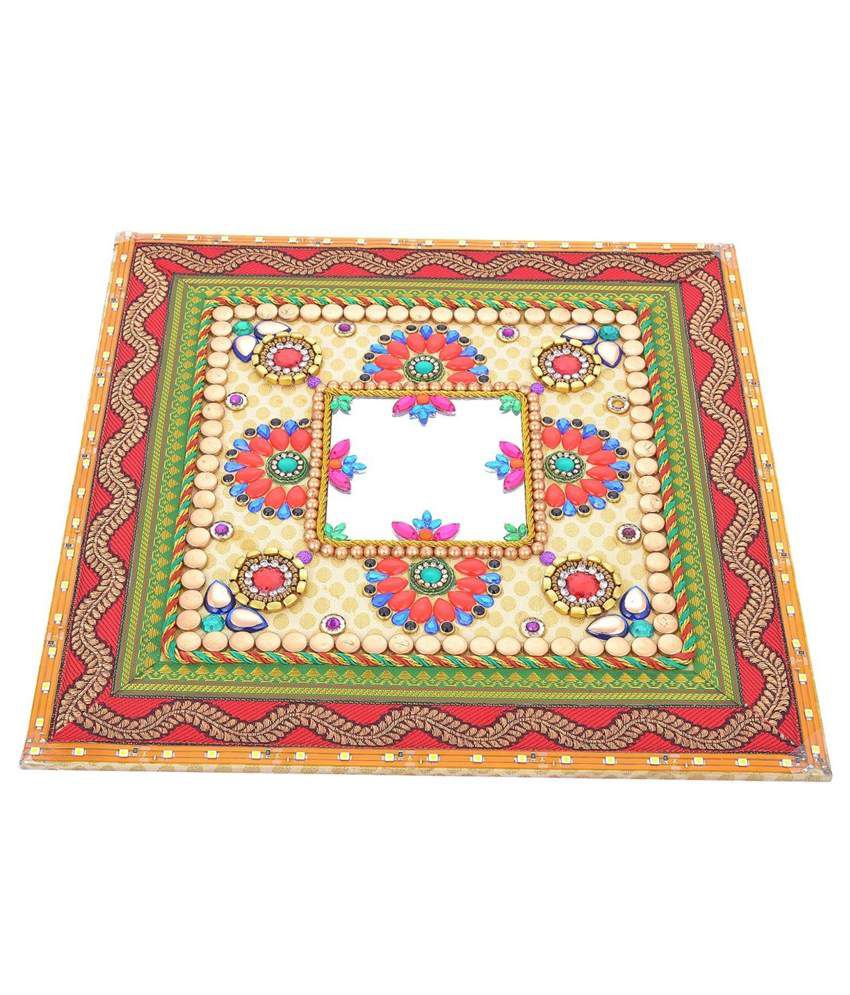 GLASS LAMP USING GLASS MARBLES
Take a discarded CD and place glass marbles around it in a circular pattern. Put layer on layer of them on each other so that they reached a height of about four inches. Place in your Diwali magic dia (fire lamp) in the centre and see the magic of light dazzle the surroundings in dark.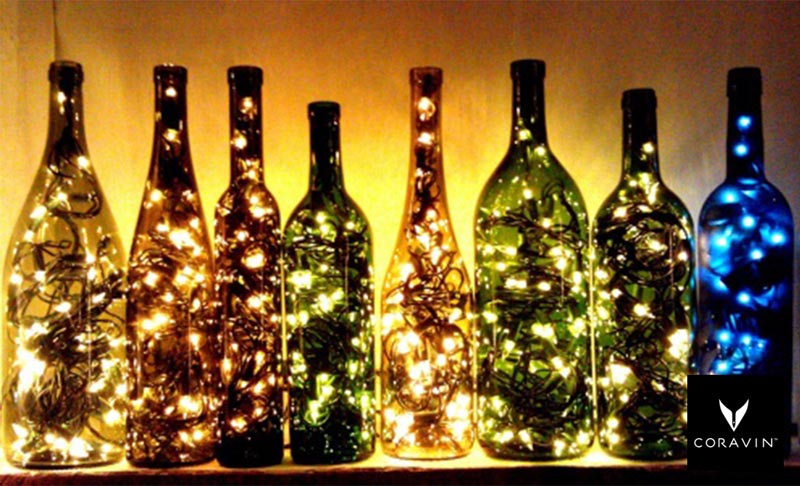 LIGHT UP THE FESTIVAL OF LIGHTS
Reuse the paper cups by painting them and cut them into creative shapes; then stick them together and add a light bulb to it and create a chain.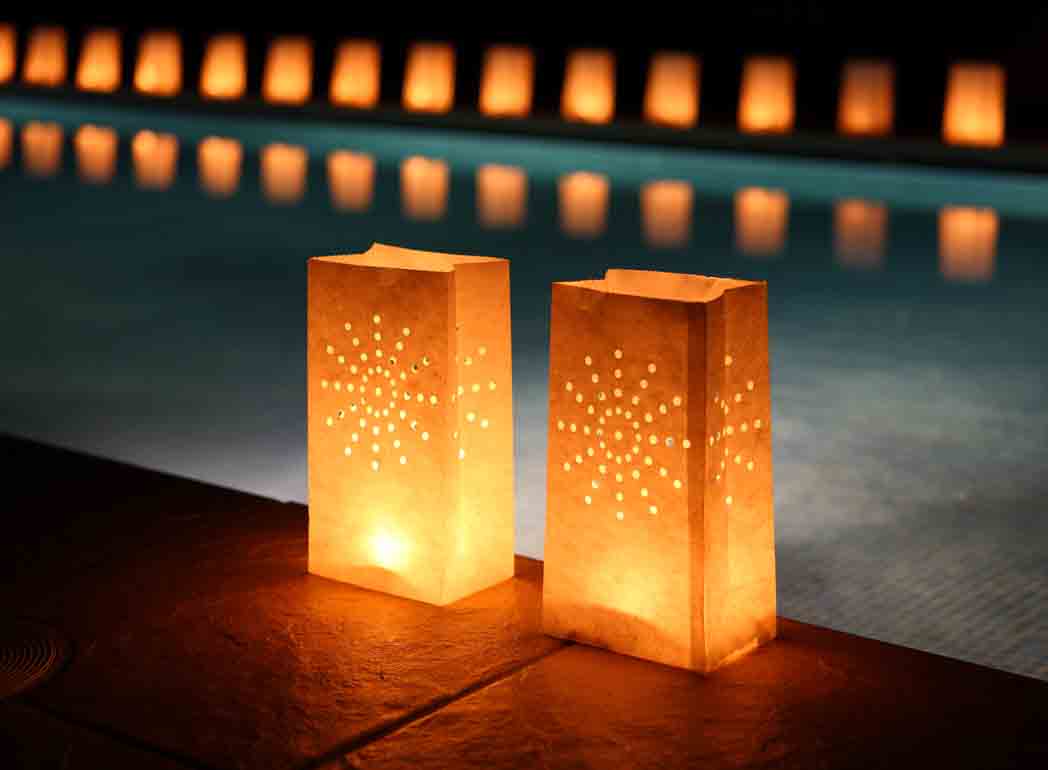 PAPER LAMPS
If there are no jars, go for paper lanterns; recycle them with simple and crafty ideas.