Religious individuals wait for BJP revelation
The BJP blamed congress for portraying BJP as an anti-Christian and anti minority. In a meeting between the BJP and six religious groups the BJP spokes person Nalin Kohli clearly stated that congress are trying hard to brainwash the people of Meghalaya, by accusing the BJP of favouring only Hinduism.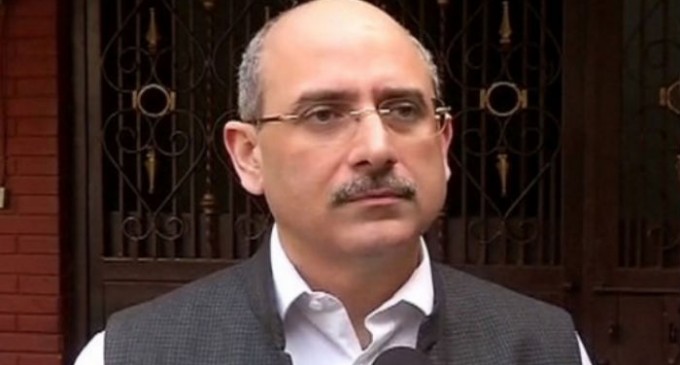 It is noted that religious groups came to the meeting as a free individuals but not as the representative of the church. The BJP spokesperson encourages every individual to clarify their stand on or against the BJP. He said "the meeting has no political interest but to clarify the doubts on the stand of BJP on other religion, and the stand is clear we are a secular party" and every one has the freedom to belief."
Those six religious group leaders who attended the meeting were from Christians both Catholic and Presbyterian, Sikh, Seng Khasi, Hindu, Muslim.