China Variation in Tussle with India
Nisha Sethia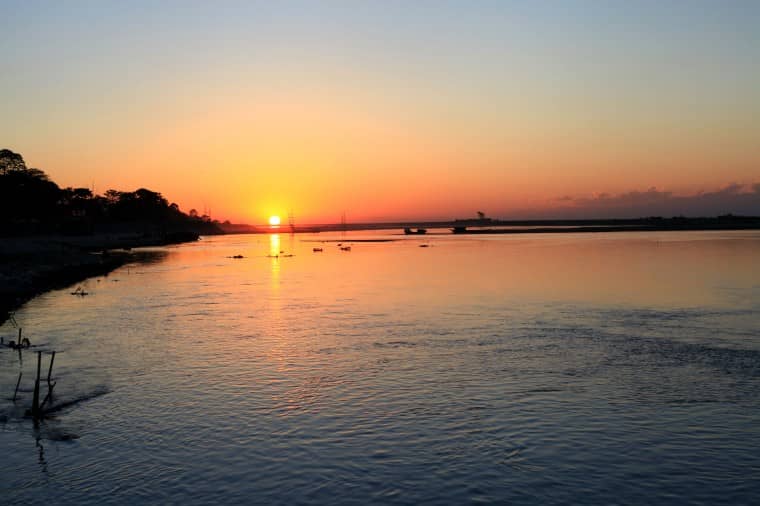 Doklam standoff in its almost three months tuzzle has finally withdrawn the troops from the disputed site. Of the 3,488-km-long India-China border from Jammu and Kashmir to Arunachal Pradesh, a 220-km section falls in Sikkim.
For the past few months, The Chinese media has been accusing India in its attempt to transform the territory in Doklam. In a single month around 125 articles have been written on the Indian "trespass", "hijacking a small neighbour", and that Doklam actually belongs to China.
There is an existing mechanism named India-China Expert-Level mechanism which was started in 2006 to share hydrological data during the flood season for Brahmaputra and Satluj rivers. Under the MoUs (Memorandum of Understanding) signed in 2013 and 2015, the hydrological data is to be shared between May 15 to October 15 every year, but from May 15 till now no data has been received from China. The last meeting of the mechanism was held in April 2016 but held that linking the sharing of hydrological data with heavy floods in the northeast would be overdue.
The Brahmaputra River originates from China's Tibet and flows into Arunachal Pradesh and Assam. The upper stream of Brahmaputra reaches the Yarlung Zangbo in Southwest China's Tibet Autonomous Region, so China agreed to share hydrological data with India to help it prevent hydrological disasters such as flooding and drought, and carry out cooperation on the development and utilization of hydrological resources.
To read the further article please get your copy of Eastern Panorama March issue @http://www.magzter.com/IN/Hill-Publications/Eastern-Panorama/News/ or mail to contact @easternpanorama.in