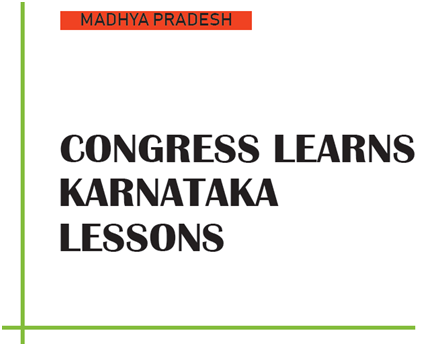 The Karnataka assembly results have firmed up the Madhya Pradesh Congress leadership's resolve to join hands with the Bahujan Samaj Party and the Samajwadi Party before the assembly poll in the state due in November this year. The Congress has learned useful lessons from the fractured mandate in the southern state which could have been a clear majority for the alliance had the Congress and the Janata Dal (Secular) entered into a pre-election pact. That the two parties still managed to cobble together a post-poll alliance to form a rag-tag government is a matter of only poor consolation for the party. Like Janata Dal (S) in Karnataka, the BSP could prove to be a spoiler for the Congress in Madhya Pradesh unless they agree on seat sharing before the elections.
Statistics of the 2013 assembly elections, however, indicate that the ruling BJP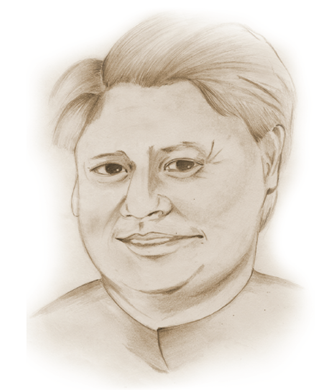 has an edge over the combined strength of the Congress and the BSP. The BSP polled 6.29% vote, Congress polled 36.38% while BJP 44.88%. The combined strength of the Congress and the BSP at 42.67 % was still two percent less than the ruling party's. The BSP won 4 seats and was number two or three in 29 seats. The Congress had to be content with 58 seats in the 230-strong assembly. But the Congress leaders say numbers don't tell the ground reality.
The two percent gap in previous polls makes no sense today. The BJP is facing strong antiincumbency of 15 years rule which could translate into the ruling party losing as high as eight percent votes in the coming election", says MPCC Chief Media in charge Manak Agrawal.
Anti-incumbency against the BJP is indeed very strong but the Congress is not the only party likely to benefit from it. The BSP has consolidated its base in districts adjoining Uttar Pradesh such as Bhind, Morena in the Chambal as well as Rewa and Satna in Vindhya region. In other districts too, the party has its cadre base, which though not very strong, can mar the Congress's chances of victory. The BSP is banking on the Dalit against the BJP to increase its vote and seat share. In April this year, Bhind and Morena districts witnessed violent Dalit agitation which resulted in the killing of eight persons in police firing.
Scheduled castes, which comprise 21 percent of the state's population, have 37 seats reserved for them. The BJP won 25 of them in the previous polls, primarily due to the fact that the Congress and the BSP contested separately. When the BSP opted out of the electoral race in Chitrakoot (Satna) and Ater (Bhind) assembly by-elections in 2017, the Congress defeated the BJP by a significant margin.
Rakesh Dixit
To read the further article please get your copy of Eastern Panorama March issue @http://www.magzter.com/IN/Hill-Publications/Eastern-Panorama/News/ or mail to contact @easternpanorama.in