Manthan - An International Street Theatre Festival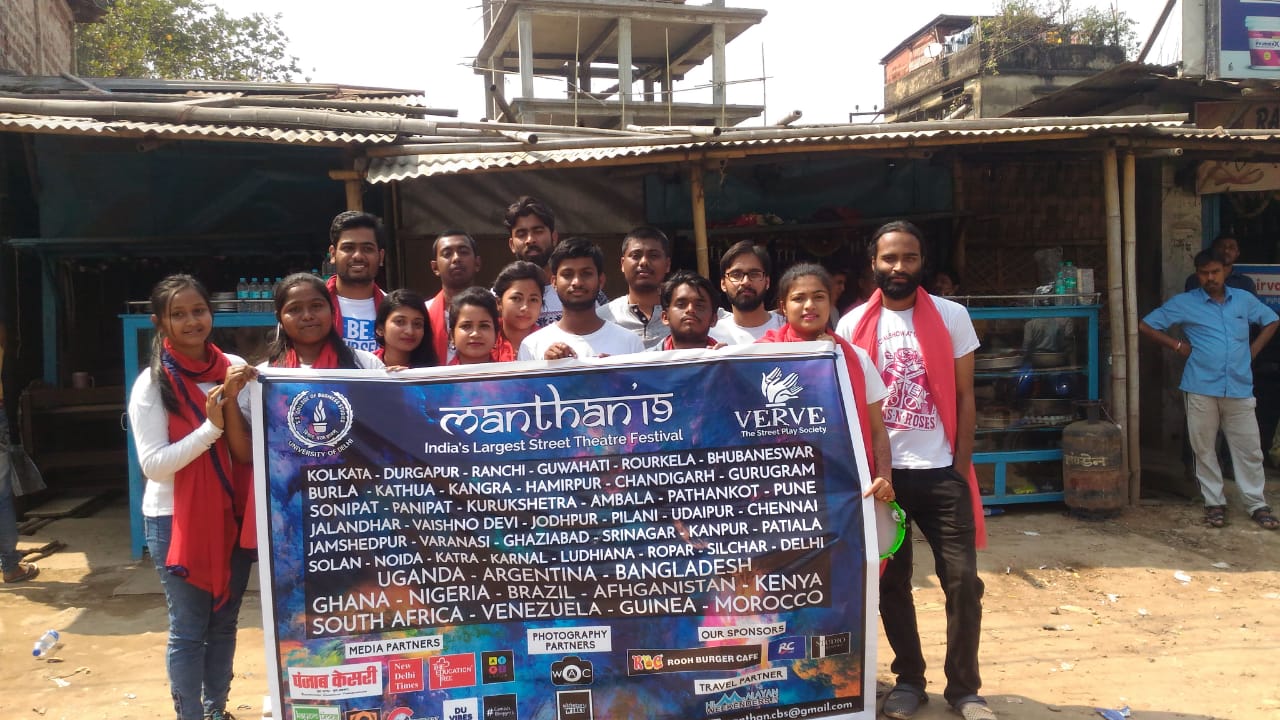 A street play is not just meant for entertainment, a street play artist feels the stories of ignored people, sees the unheeded situations, sees the unseen time and that is what we want you to feel, only then there will be the change in the mindset of people, change in the thinking, change in the society. With this definition of change, 'Verve'- The Street Play Society Of Shaheed Sukhdev College of Business Studies is organising their 12th edition of 'Manthan'- India's largest street play festival.

On 17th March two performances were held in Silchar under Manthan'19. The first one being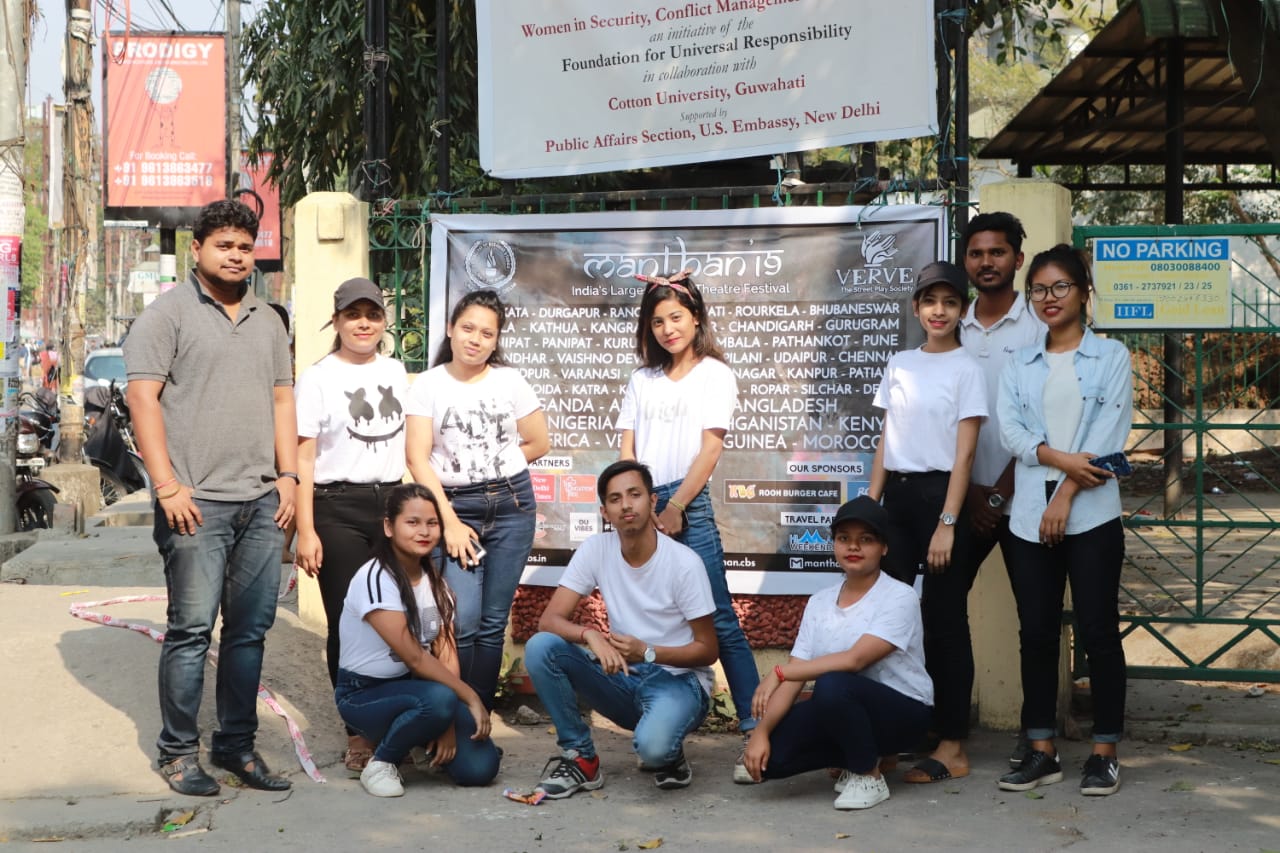 organised at 1 pm at Assam University by the dramatics society of NIT Silchar. The topic of their play was 'BHEEDTANTRA' (Mob lynching).This play portrayed some of the scenarios where mob /public punishes the innocent, either by beating him/her brutally or by killing, just on the basis of rumours, religious riots etc. The play concluded by giving facts and figures, the punishment for the people involved in mob lynching cases and the solution for this.

Also a performance in Ranghirkhari, Silchar was held by Team Khelghar. The topic of the play was 'Adhikar'. Their play included the right to life and liberty, freedom from slavery and torture, freedom of opinion and expression, the right to work and education. The performances in Silchar were coordinated by Mr Ashish Ranjan.