TRIPLE TALAQ
Donboklang Wanniang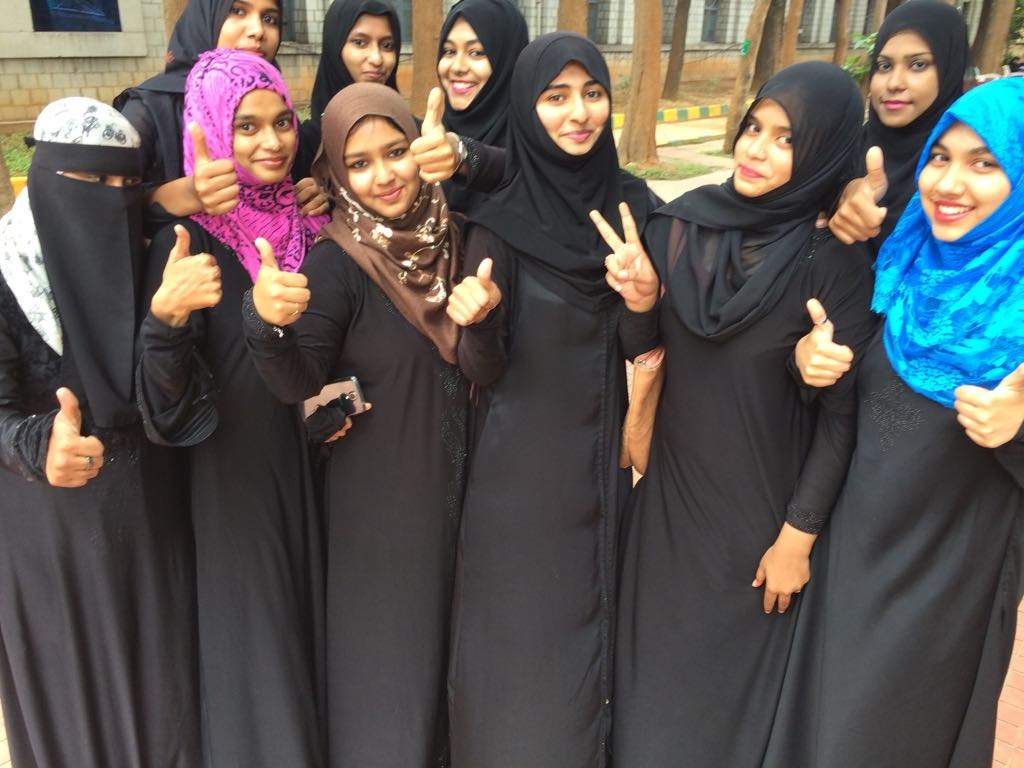 Triple talaq allows any Muslim man to legally divorce his wife by stating the word "talaq" thrice. The man did not need to cite any cause for the divorce and the wife need not be present at the time of assertion. For a long time it has been a subject of controversy and debates within the country, raising the issues of justice, gender equality, human rights and secularism. India has the world's second-largest Muslim population. The issue has also cause a debate on the need for a uniform civil code in India.
There are over 22 countries that have either regulated triple talaq, abolished it or laid down stringent preconditions for its exercise but India being a secular country did not make any changes regarding triple talaq until recently. The ban on triple talaq is a milestone for women empowerment and will strengthen the secular foundation of the country.
All India Muslim Personal Law Board (AIMPLB) and some other Muslim organizations have been aggressively defending triple talaq, citing that holy Quran may not like the court's judgment. But they need to understand that the Indian Constitution has made very clear on the rights of individuals and no amount of creative interpretation of the concession to any communities would change that. On the other hand The BMMA (Bhartiya Muslim Mahila Andolan) supported the banning of triple talaq and nikah halala to be struck down as being unIslamic and antithetical to Islam itself.
To read the further article please get your copy of Eastern Panorama March issue @http://www.magzter.com/IN/Hill-Publications/Eastern-Panorama/News/ or mail to contact @easternpanorama.in