TRIPURA SIT STARTS INVESTIGATION INTO SHANTANU MURDER CASE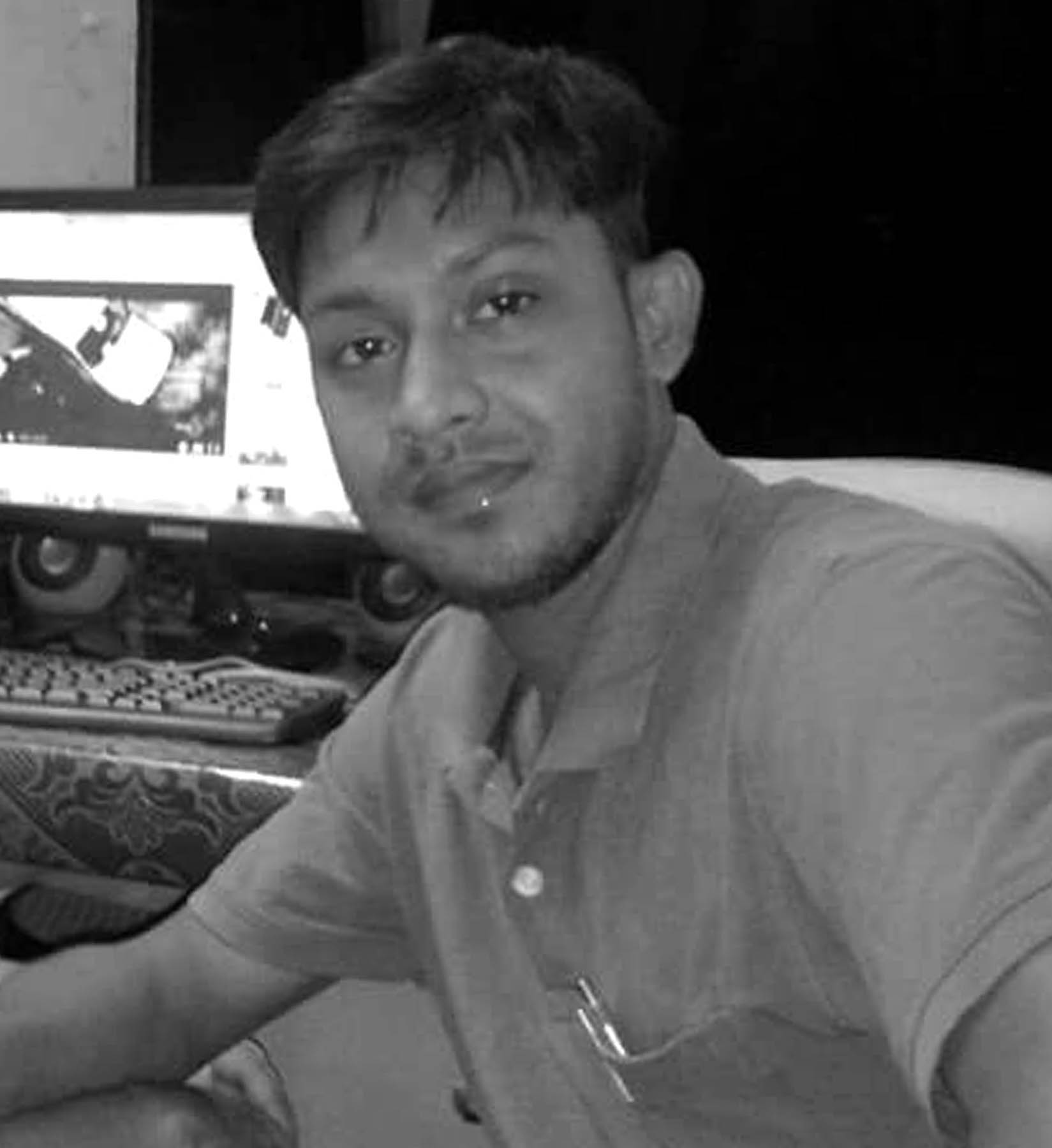 Despite stir for handing over the investigation of TV journalist Shantanu Bhowmik (28) murder case, Tripura Government constituted a fivemember Special Investigative Team (SIT) headed by Inspector General (IG) TSR and Training G S Rao.
Shantanu was murdered by unknown miscreants during a clash between CPI-M and tribal based Indigenous Peoples' Front of Tripura (IPFT) supporters at Mandwi in Jirania subdivision on September 20 last in a mysterious circumstance that triggered uproar over the incident. Except ruling CPI-M and Agartala Press Club, all other political parties and Working Journalists organisations opposed SIT and demanded CBI probe while Congress asked for judicial enquiry by a sitting high court judge.
Allegedly, Shantanu was accompanied by some CPI-M supporters in the spot and he was picked up by the miscreants in presence of police. But police have been tight-lipped about the witnesses and the sequences of the occurrences. Police has arrested three persons for their alleged involvement in Shantanu's murder but two of them were arrested according to SDPO Jirania S Sharma at least half-an hour before the incident. The third person Sachin Debbarma was arrested four days after claiming that he was the master mind and all of them are now in jail.
There is no more arrest so far after four days of the statement of DGP A K Shukla that all the miscreants were identified and it was a gang of 10-12 persons, but there is no progress. On the other, IPFT who has been demanding for CBI probe into the murder accused police that arrested their innocent supporters without any proof. "We have been demanding for their release but it seems police took part into the conspiracy of CPI-M and with the instruction of CPI-M party police is desperate to kill all the evidences to save the main culprits," said IPFT General Secretary Mebar Kumar Jamatia.
To read the further article please get your copy of Eastern Panorama March issue @http://www.magzter.com/IN/Hill-Publications/Eastern-Panorama/News/ or mail to contact @easternpanorama.in