The Accidental Prime Minister?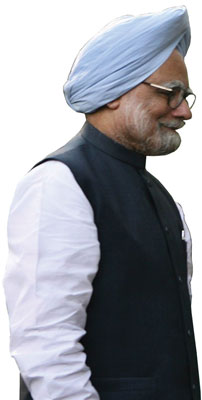 Manmohan Singh Set to Retire on a Slump

The magazine Eastern Panorama had in 2011 called the Anna Hazare - led Movement - the Indian Spring of People's Power. This writer had also said that the 'first draft' for the obituary of the Manmohan Singh Government was written when the key Congress ministers P Chidambaram and Kapil Sibal mishandled the entire Anna movement.
Add a comment
Read more...