Shillong to become not just smart but liveable city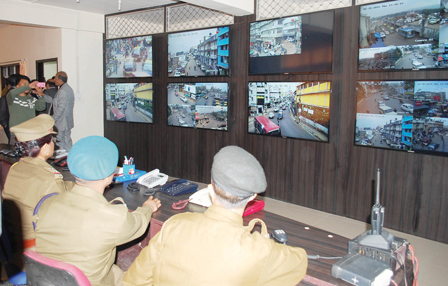 Chief Minister Dr. Mukul Sangma has said that his Government plans to make Shillong not just a smart city but the safest and most liveable one in the world.
"The government has many plans for our capital city and CCTV surveillance is just one of them. Our ultimate aim is not just to create smart city, but making Shillong a liveable city is in our agenda" Sangma said while inaugurating the CCTV Surveillance under Safe and Secure Shillong project at Shillong Sadar Police Station.
In the first phase of the programme, Shillong is being installed with 28 CCTV cameras and Tura with 10.