Railway project in Meghalaya likely to faced centre intervention
The Union minister of state Mr. D. V. SadanandaGowda said that the railway line from Assam to Shillong is considered as the national project once the central government gave its nod, the Centre is bound to intervene.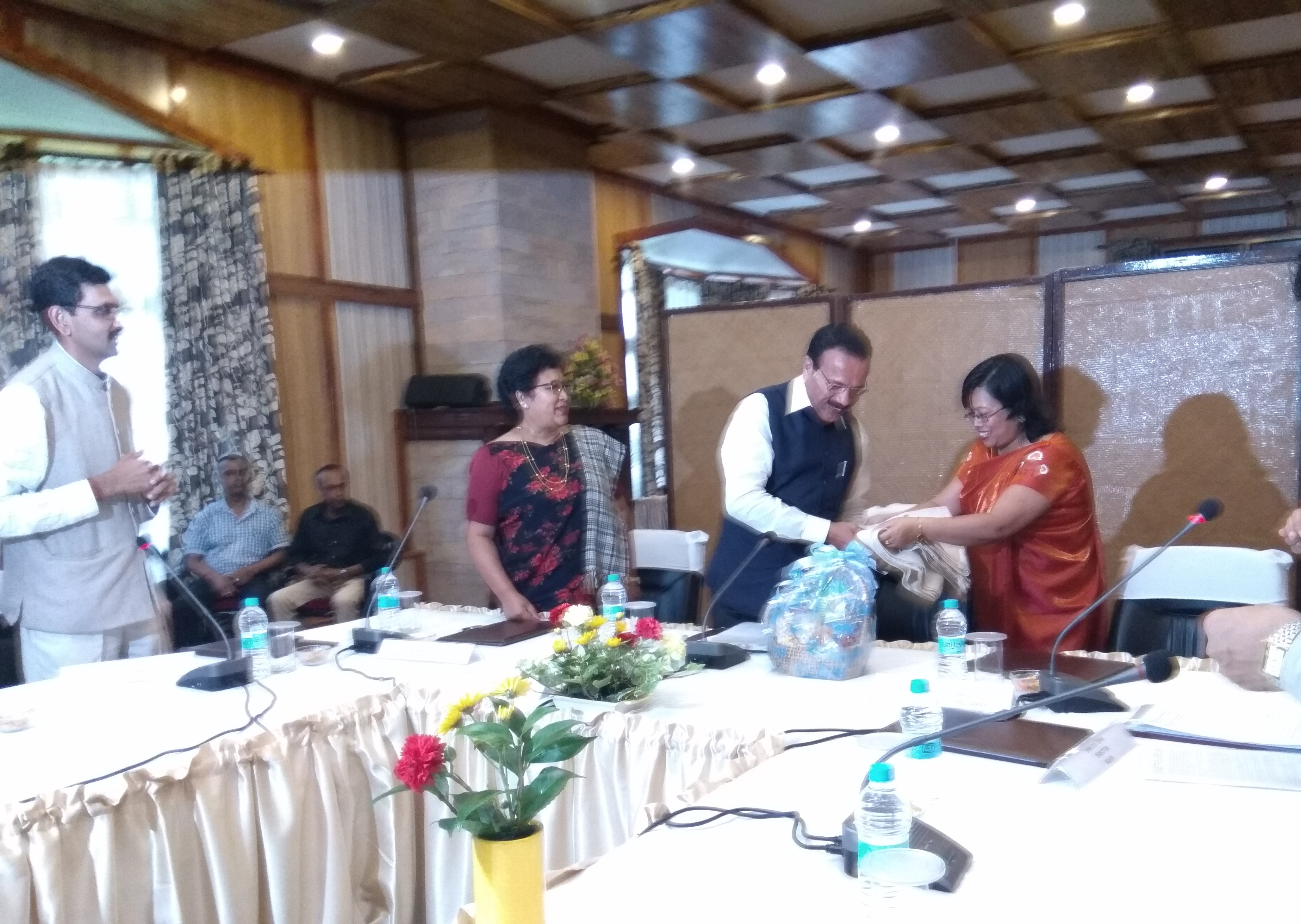 The Union Minister of state said that the central government is much aware about the opposition from the student union for the construction of railway line into the state and the Chief Minister himself is kin in implementing this project in the state.
In order to solve this imbroglio the state government need only to ask for assistance from the centre. The central government is ready to intervene if this project required intervention. At the same time the Union Minister of state, said that any development taken up in the state should be done in consultation with the stake holders. What inputs he received he said, He will shared with the Cabinet minister of Railway ministry for further implementation.
The Union minister of state said that the railway line in the Assam side length of 21.5 km is completed and in Meghalaya the project has just started inside Byrnihatwith only 2.2 km and the remaining is yet to start. The total length of the railway line up to Shillong is 108 km.
The total project cost is Rs. 6000 cores, the amount spent is in T.240 cores in 2015-2016 and Rs.200 cores for the year 2016-2017. The central government has already deposited the money Rs. 250 cores for land compensation.
The central government has also agreed to assist the state government to strengthen the statistic department government of Meghalaya the central government will bear Rs.10.9 cores for this project.