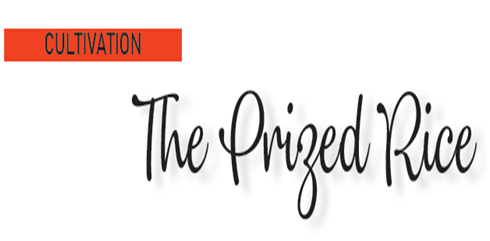 In a major development, the Manipur Government has applied to the Union Commerce Ministry for Geographical Indication or GI-tag for Chakhoa. To market the Chakhao black rice globally, the state government has just started e-auction of this ancient produce of the land.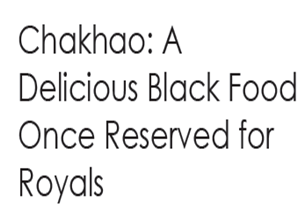 The GI is a mark/sign/symbol used on a particular product to indicate its geographical origin and inherent natural qualities that differs it from other similar product. It can bring about a major revolution on the agrarian scenario of Manipur. Chakhao is poised to become one of the commodities in the export basket of this state.
The black rice has very good market demand not only in India but across the world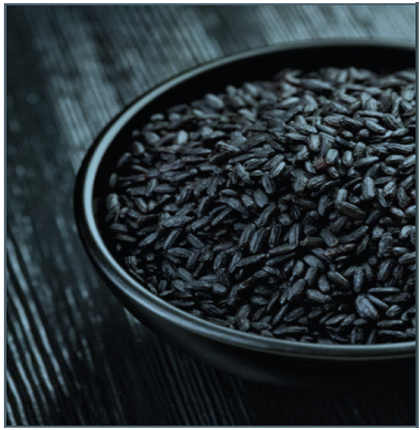 particularly in the European nation, South East Asia, USA, Canada and Australia. The scenario of the product's export prospect can be understood from the fact that the Manipur Small Farmers' Agri-Business Consortium has been regularly receiving demands from across the world.
The e-auction is being routed through the North Eastern Regional The Prized Rice Agricultural Marketing Corporation Limited. The most interesting fact about Chakhao is that it is still being cultivated in the same way as farmers would do hundreds of years back. The Manipuri farmers neither use tractors (or any motorized agricultural implements) nor apply chemical fertilizers.
GI-Tag to Boost Commercial Production
Obtaining the GI-tag would mark the beginning of a new era as happened in the case of Darjeeling Tea, Joha Rice of Assam, Tezpur Litchi, Kachai Lemon of Manipur, Mizo Chili of Mizoram and Tripura Queen Pineapple. A large number of natural products of North Eastern India have already obtained the GItags. Hence, it would be another feather in the cap of Manipur, when the Chakhao gets the GI registration.
Amlan Home Chowdhury
To read the further article please get your copy of Eastern Panorama March issue @http://www.magzter.com/IN/Hill-Publications/Eastern-Panorama/News/ or mail to contact @easternpanorama.in