KHNAM hail Court Verdict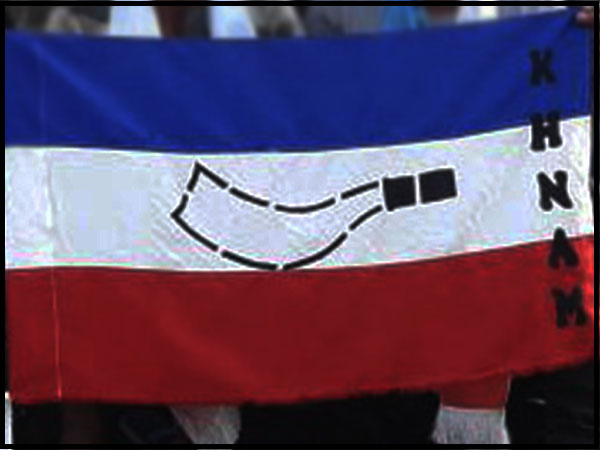 Welcoming the judgment passed by the Meghalaya High Court against the appointment of MLAs as parliamentary secretaries, the Khun Hynñiewtrep National Awakening Movement (KHNAM) has urged the Governor to disqualify such MLAs who previously hold the post.
After the verdict on Thursday the Court also left it opens for the Governor to decide on the question of disqualification of the parliamentary secretaries as members of the State Assembly.
KHNAM working President Adelbert Nongrum while speaking to the press said that the Congress-led government had appointed many parliamentary secretaries just to ensure its own political stability but not for serving the state as such appointment was only a waste of public money despite the fact that the state is facing huge financial crisis.