90 Additional Paramilitary Forces sanctioned by Central Govt... for Meghalaya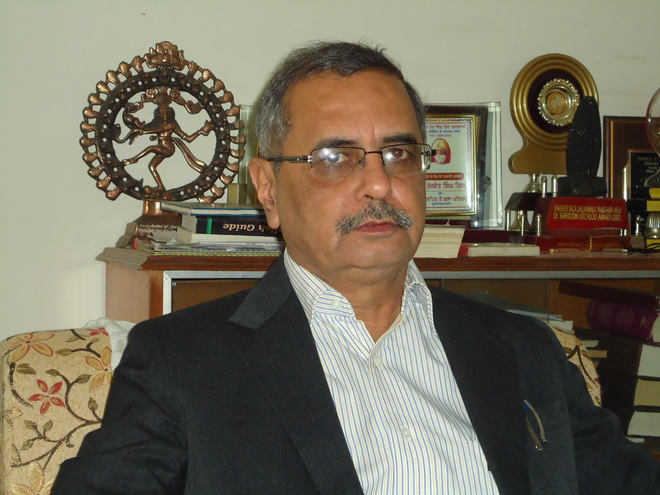 Meghalaya State Police Chief S.B Singh said, that the Central Government has sanctioned 90 additional companies of Paramilitary Forces for ensuring peaceful conduct of the upcoming Assembly Elections to be held next month in the state. While speaking to the reporters Police Chief "We are getting 90 additional companies which include from the Central Armed Police Force (CAPF) out of 107 proposed by the state for the upcoming elections".
This is an addition to the already existing 18 companies which were deployed earlier in the different districts of the state mainly for maintaining of law and order. He also said that the 10 existing companies will also be made available to state for election duty from 31st January, in which they will be deployed in the Eastern and Western range of the state for strengthening the security.