Election dates released for three N-E States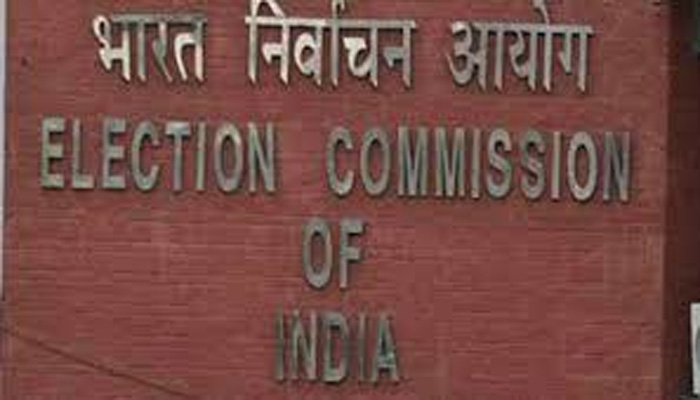 The Assembly Election 2018 for three Northeast States which includes Meghalaya and Nagaland will be on 27th February while in Tripura will go on polls on 18th February. The counting of votes and results for all three states will be declared on the same day i.e. on 3rd March 2018.The polling date was announced by Chief Election Commissioner A.K. Jyoti in New Delhi.
Electronic voting machines (EVMs) and voter-verifiable paper trail (VVPAT) will be used in the Assembly Elections in Meghalaya, Tripura, and Nagaland.