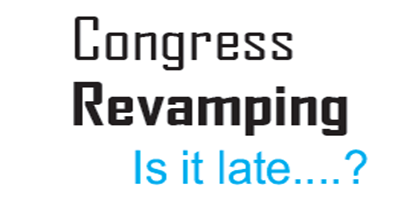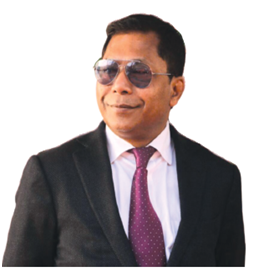 The beleaguered Congress party has at last woken up from its slumber as the High Command has shaken up the election Machinery headed by the new party President Celestine Lyngdoh replacing D.D.Lapang who was a five time Chief Minister representing Nongpoh constituency being the hub of Ri-Bhoi District. D.D. Lapang has however been included in the thirteen member congress election committee including the Lok Sabha representative Vincent Pala and also Roytre C. Laloo who has refrained himself in contesting the polls from Jowai constituency. The committee has in all thirteen members including Chief Minister Mukul Sangma and other members representing the two region of the state, the Garo Hills and the Khasi-Jaintia Hills.
The members of the committee are said to be seasoned and not belonging to any faction within the party fold. The committee Chief has high expectations that the congress would emerge as single largest party in the polls.
The Congress however would have high hoped in the fray, had not the important Legislators leave the party, mainly because of the leadership question when many attempts were made to remove the present Chief Minister Mukul Sangma who had remained in the chair mainly because of his party High Command had given the stamp of trust as leader of the party and Government. Prestone Tynsong one of the ministerial dissident, said the five party legislators had quit mainly because the leadership in the state had failed, as the Chief Minister refuse to lend his ear and listen to no one even in cabinet meetings. This had been going on for the last three or four years.
The Chief Executive member of the Khasi Hills District Council P.N. Syiem was also always at logger heads with the Chief Minister of the State and was suspended from the party and had ultimately been one of the founder of the new Peoples Democratic Front (PDF) regional party.
Sumer Sing Sawian
To read the further article please get your copy of Eastern Panorama March issue @http://www.magzter.com/IN/Hill-Publications/Eastern-Panorama/News/ or mail to contact @easternpanorama.in