The Meghalaya Parliamentary Secretaries' termed INVALID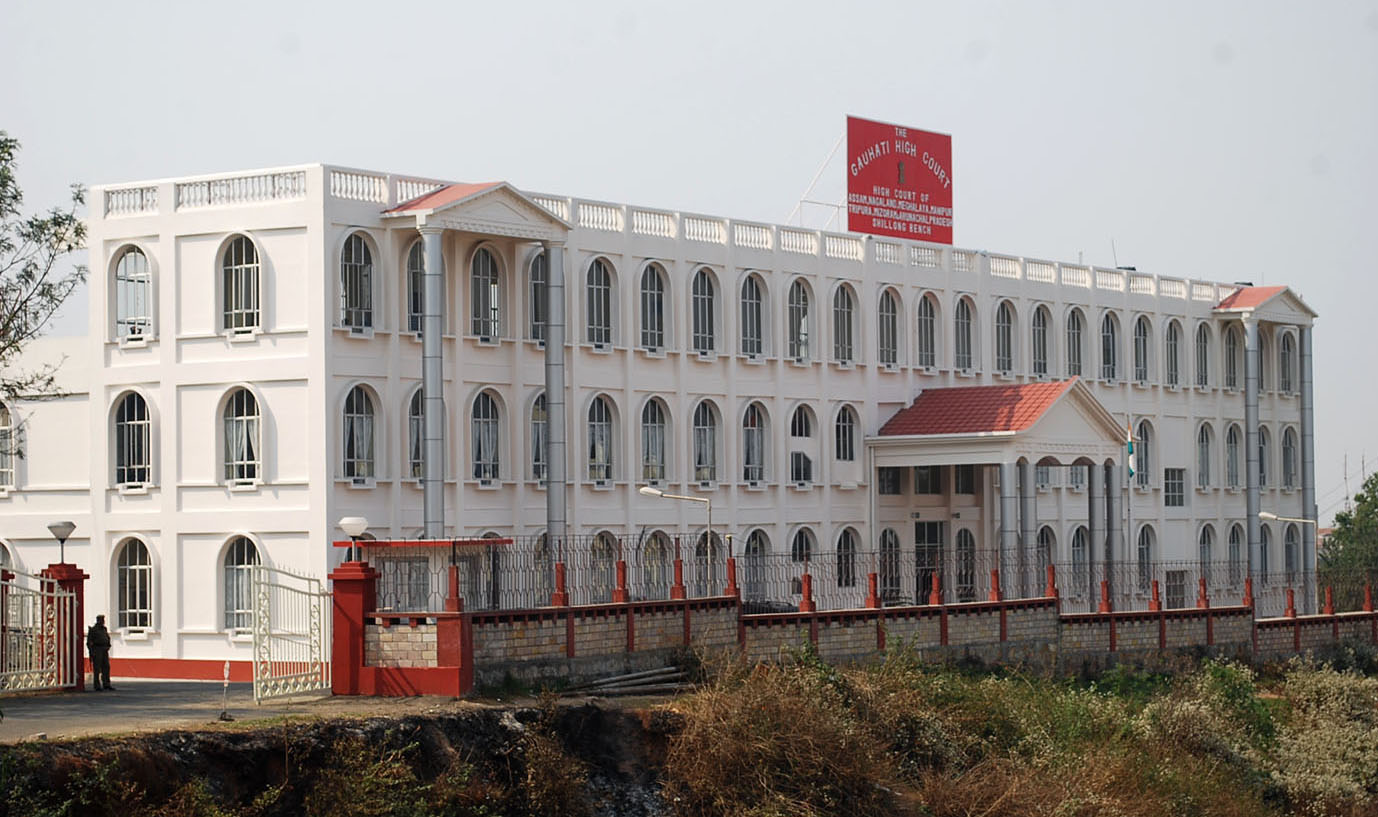 Hour after the Meghalaya High Court declare 'The Meghalaya Parliamentary Secretaries' as invalid all Ministers voluntary resign from their respective post of 'Parliamentary Secretaries'. The following MLAs who had held the post of parliamentary secretaries include, Cherak W. Momin, Brigady Marak, Sengnam Marak, Rophul S. Marak, Samuel Sangma, Limison D. Sangma, Winnerson D. Sangma, Kennedy Cornelius Khyriem, Robinus Syngkon, Micheal T. Sangma, Justine Dkhar, Ashahel D. Shira, Stephanson Mukhim, Noverfield R. Marak, Marthon Sangma, besides Comingone Ymbon and Celestine Lyngdoh.
It may be noted that one person identified as Madal Sumer from Panaliar in West Jaiñtia Hills previously has filed a Public Interest Litigation (PIL) against the validity of the Meghalaya Parliamentary Secretaries (Appointment, Salaries, Allowances and Miscellaneous Provisions) Act, 2005.
Sumer added that in few days he would file a representation before the Governor seeking disqualification of all the MLAs who were named in the PIL. He also said that the state government should direct the MLAs holding office of profit to return all the salary, perks, which they have withdrawn from the government from the date of their appointment for serving in the "unconstitutional office" as they stand disqualified from that date onwards.