Another 2,500 crore for MeECL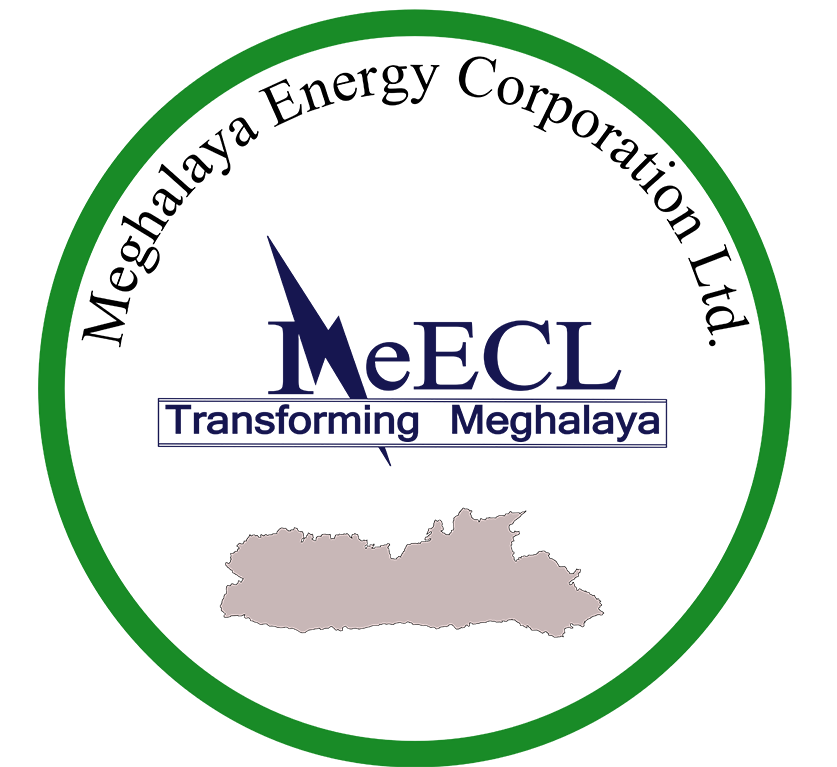 The Meghalaya Energy Corporation Limited has now reach the borrowing limit up to Rs 2,500 crore from financial institutions after a proposal to raise was approved by the state cabinet on Thursday. There are apprehensions that the MeECL which has to repay loan to financial institutions might increase the electricity charge from the consumers.
Meghalaya chief minister Mukul Sangma told reporters after the cabinet meeting that at present, the borrowing limit of the MeECL is Rs 1,910 crore. He said that the hike in borrowing limit of the MeECL would also mean that the MeECL should ensure its ability to increase revenue earning, and become efficient and sustainable.
However the Chief Minister display fears over the increase of the borrowing limit of the MeECL saying that it would not affect the power consumers.