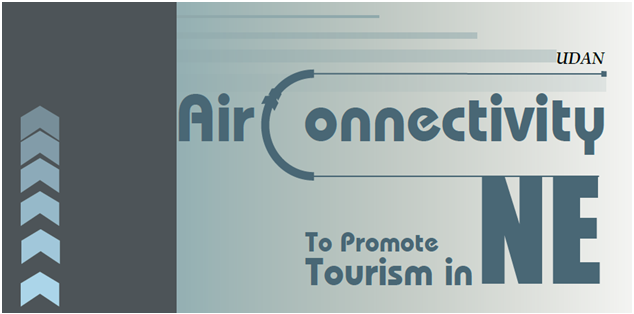 B
eautiful Northeast suffering, so far, from the lack of connectivity to the rest of India, now can take fly high to touch grounds of other states as it is poised to house 30 airports under the
Ude Desh Ka Aam Nagrik (UDAN)
scheme of Central Government.
Under the scheme, a water aerodrome is also going to be set up at Umrangso Reservoir.
Add a comment
Read more: Air Connectivity To Promote Tourism in NE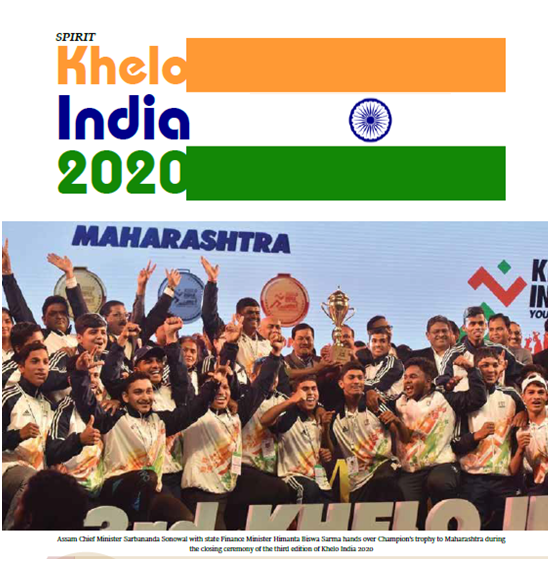 The Khelo India programme have been introduced to revive the sports culture in India at the grass-root level by building a strong framework for all sports played in our country and establish India as a great sporting nation.
It is the biggest sporting event in India held for 2 categories, namely under-17 years school students and under-21 college students. It was first launched in 2018 in New Delhi under the name Khelo India School Games (KISG). Haryana emerged as top performers in the 1st edition & the 2nd edition was launched in Pune, Maharashtra, where Maharashtra emerged as the top performers.
Add a comment
Read more: Khelo India 2020