Olanding Suin Mawsynram's UDP candidtate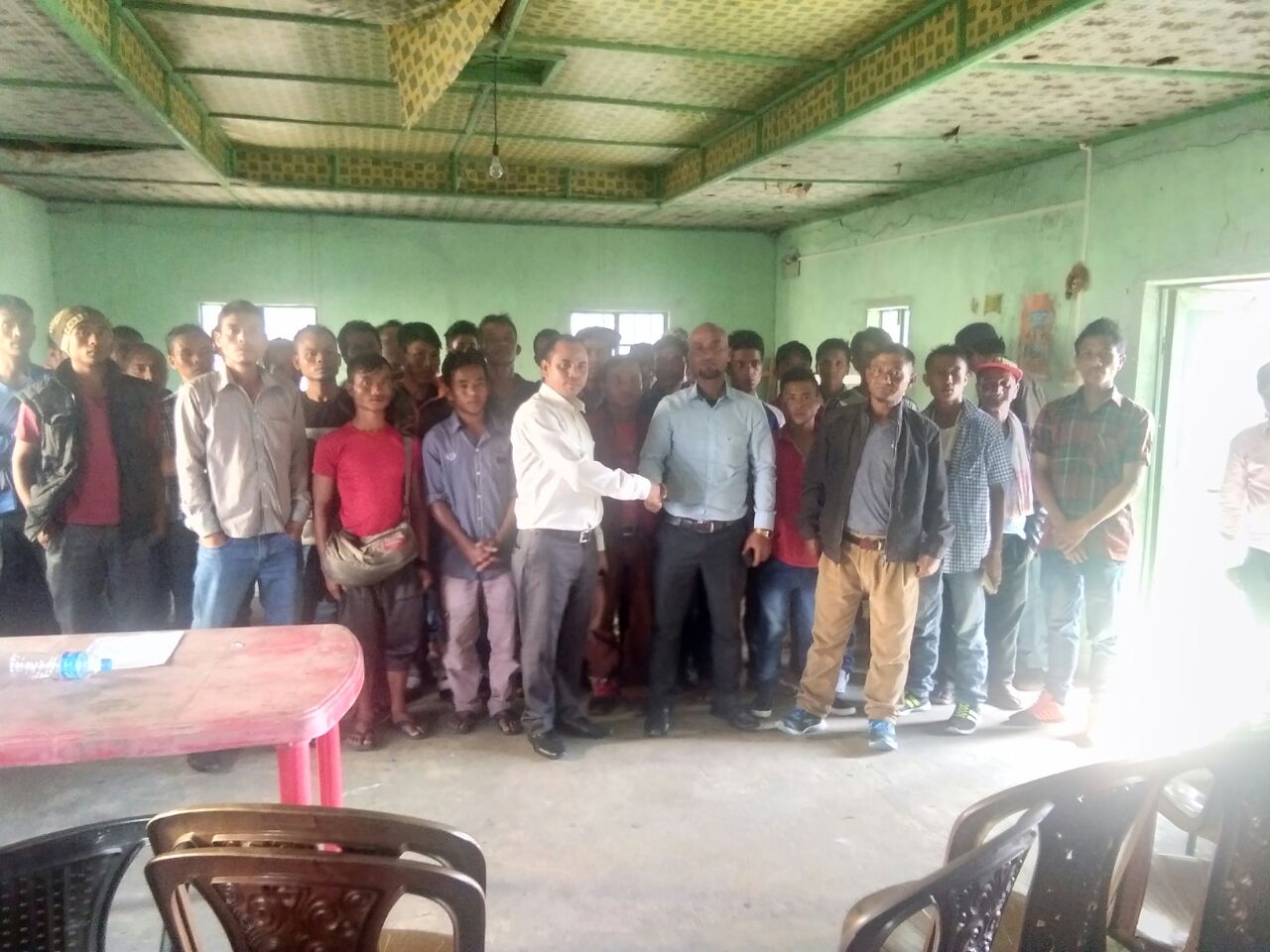 Tamdorlang Risaw along with hundreds of his supporters joined the United Democratic Party (UDP) of Mawsynram circle. Risaw earlier had contested the district council elections against sitting MLA and suspended Congress leader PN Syiem but face defeat.
The motive behind Risaw collaboration with UPD is to lend support to Olanding Suin the UDP's candidate from Mawsynram for the upcoming election. The official joing of Mr. Risaw was witness by Rymphang Wansai vice president, UDP EKH district, and GB Kharraswai, chief organiser of UDP Mawsynram constituency, and many party officials.